USDA Certified Organic
Regular price
Sale price
$ 54.00
Unit price
per
Sale
Sold out
Every pouch has 2x USDA Daily Serving of Vegetables. No prep, no mixing, no cleanup!
6 Pouches recommended for First-timers
30 Pouches recommended for Healthnuts
Taste Profile: Very veggie

Select Your Quantity
Nutrition Facts
View full details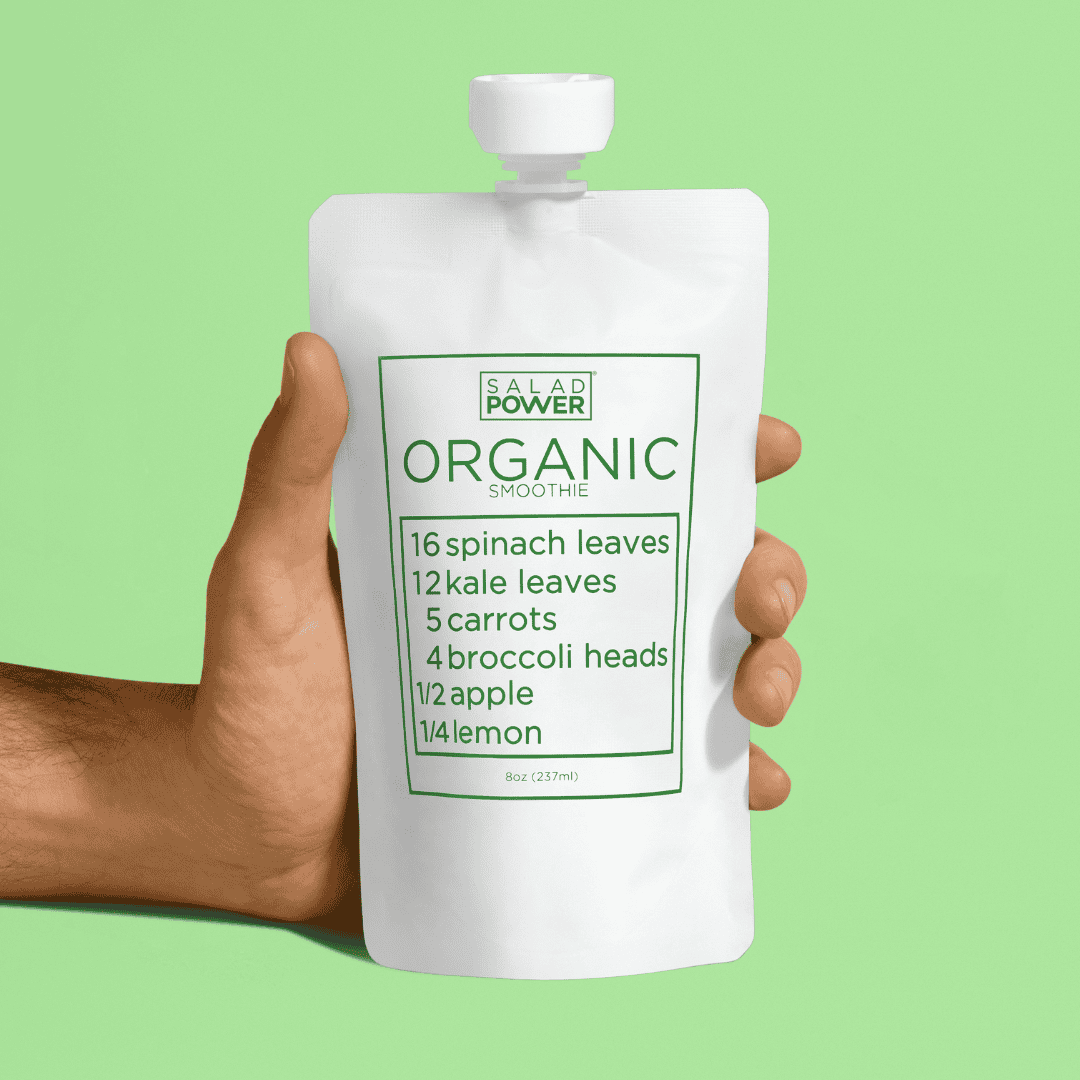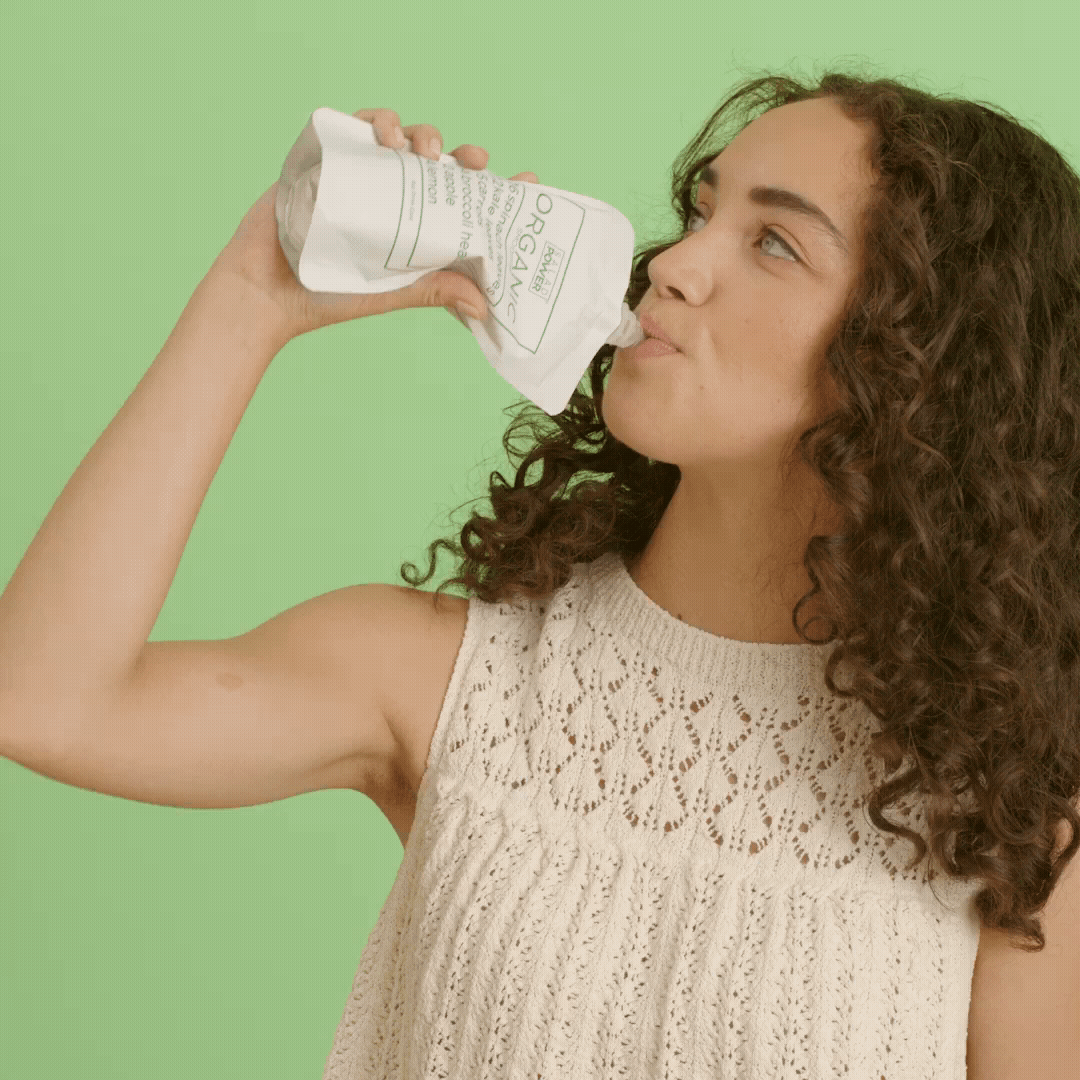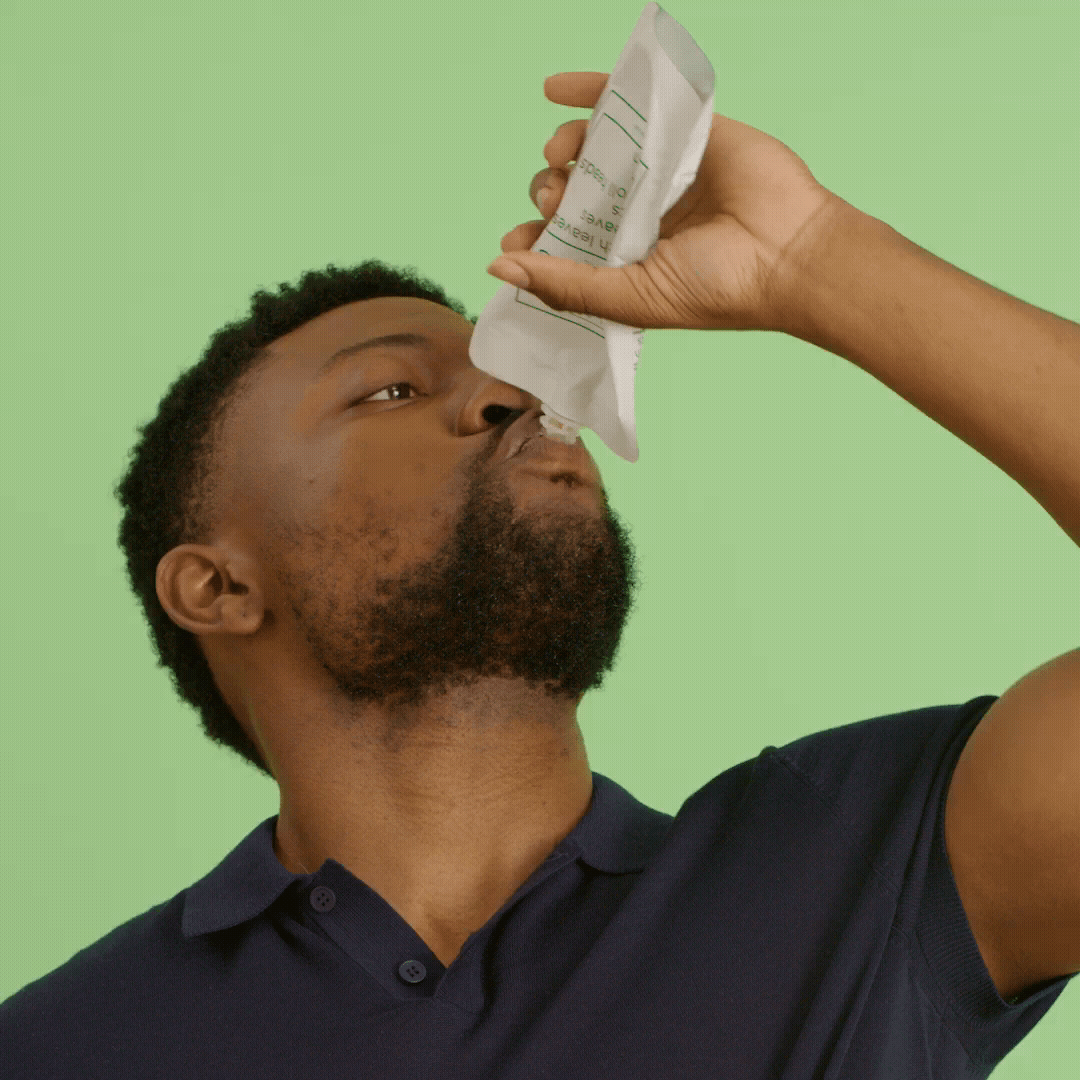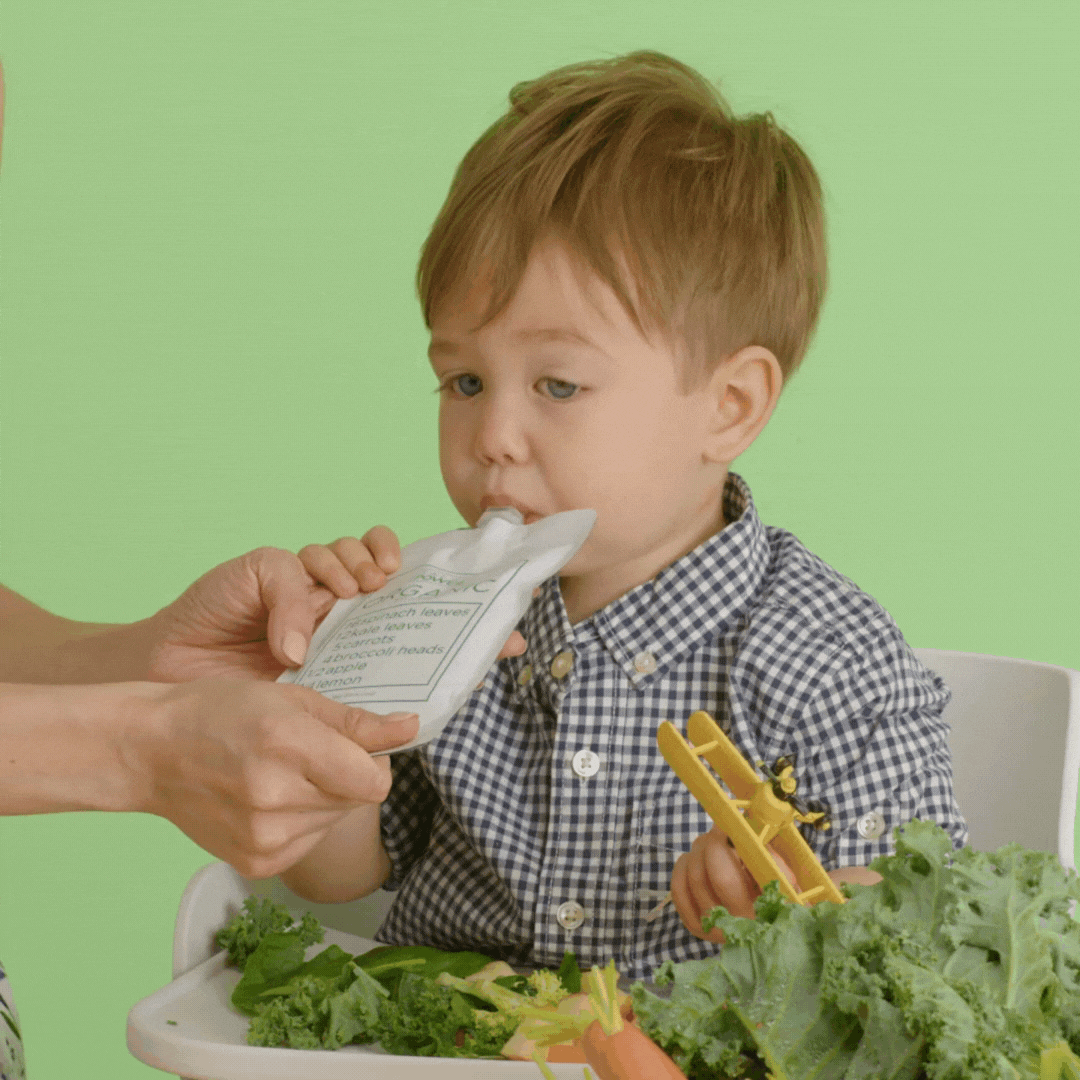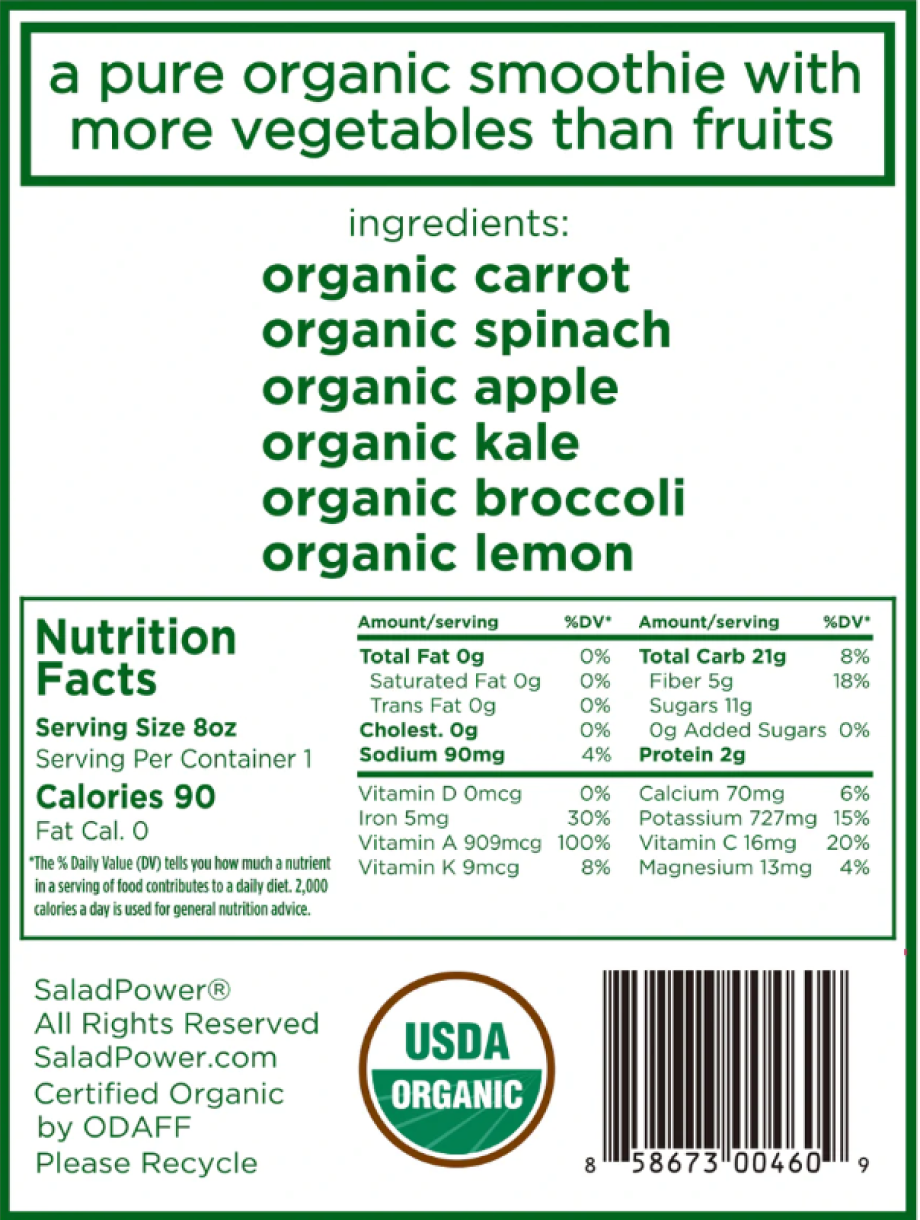 Every pouch is 2x the USDA recommended serving of veggies
Everyone knows vegetables are the foundation of a healthy diet. We just made them easier to consume.
Shop Now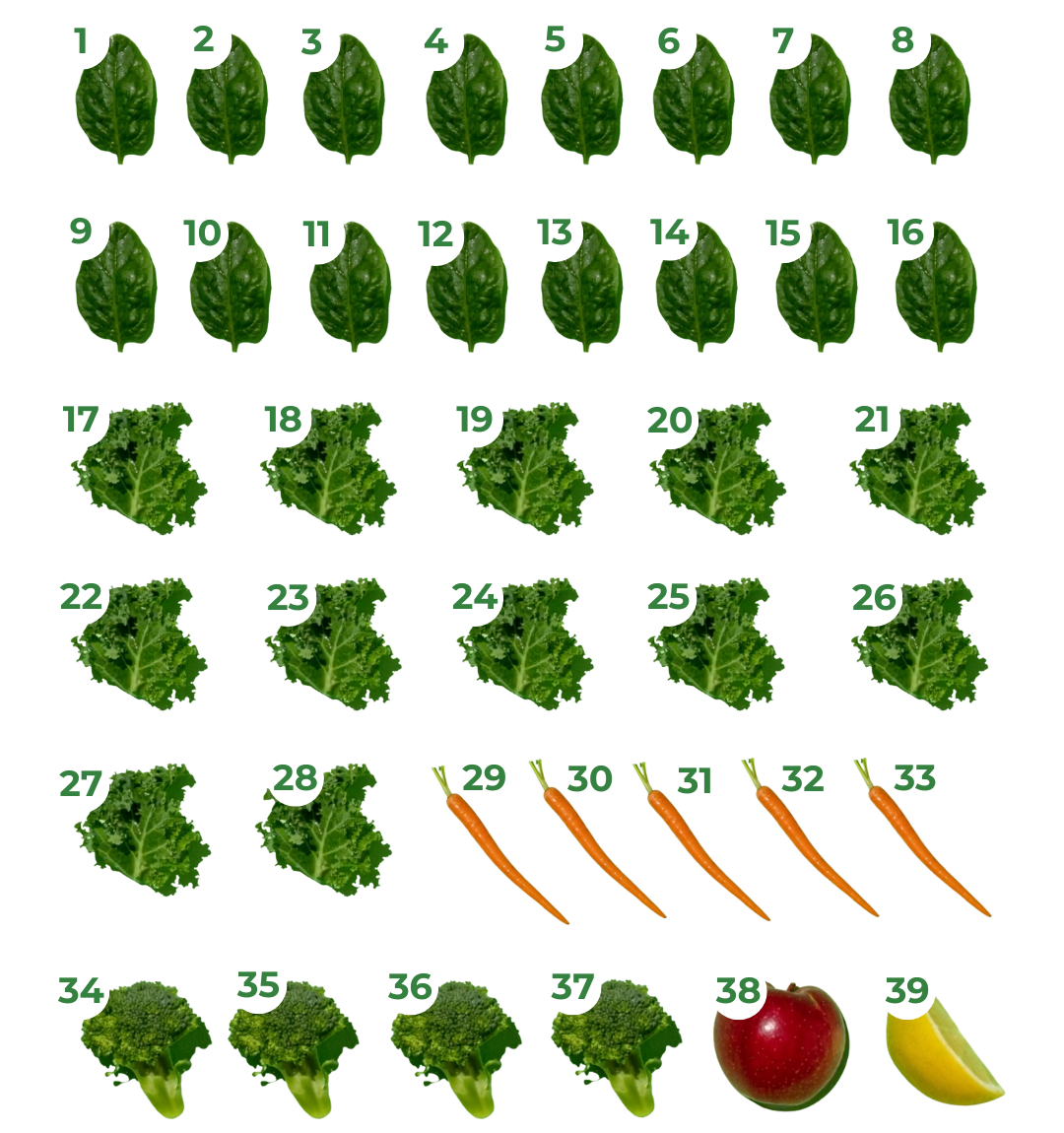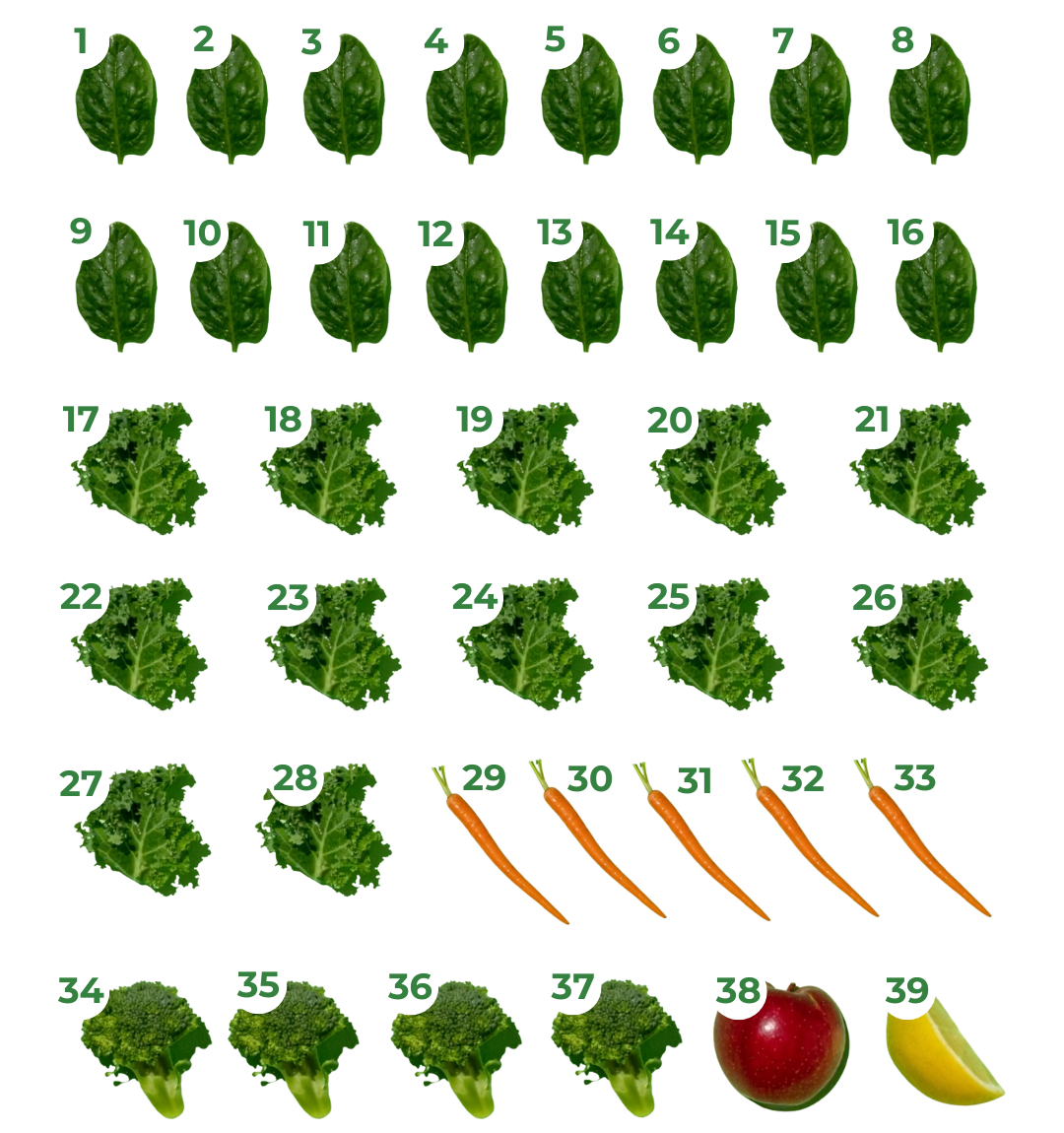 SaladPower FAQs
Q: What is SaladPower?
A: SaladPower is a USDA Certified Organic smoothie that delivers 2x your daily vegetable requirement in every pouch. It's amazing!
Q: What's inside SaladPower?
A: SaladPower has spinach, kale, carrot, broccoli, apple and lemon. Nothing more, nothing less.
Q: Why is there just one flavor?
A: We developed the perfect single formula to maximize vegetable nutrition density while minimizing sugar. Our formula is geared towards functionality (and still tastes great too!)
Q: How should I drink it?
A: SaladPower is best enjoyed chilled! We recommend it with breakfast, lunch, dinner or just as a snack. It's also great pre & post workout for an energy boost.
Q: Do I need to refrigerate it?
A: While SaladPower is best enjoyed chilled, thanks to our pouch seal technology it can be stored at room temperature. It's pretty amazing. Once you break the seal by twisting the cap, we recommend consuming within 4 hours for maximum nutritional benefit.
Customer Reviews
"Perfect for 2023"
"Been getting more veggies in 2023 than my whole life thanks to this. No prep no cleanup makes it a breeze"
"100% dependable"
"These always taste amazing and keeping my fridge stocked keeps my body stocked with veggies"
"Time-saver woah"
"There's no more convenient way to consume organic produce daily. Where have these been my whole life!"