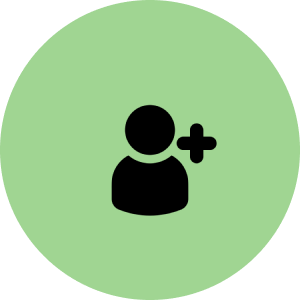 Step 1
Sign up for affiliate program
Joining our affiliate program is simple. Visit ShareASale, our hosting platform, and complete a straightforward application. Click the "Join" button below to sign up today. If you are already part of RewardStyle or Shop My Shelf, search for Salad Power and join us there!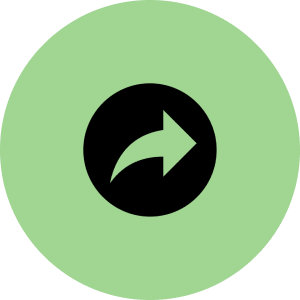 Step 2
Share affiliate link
After your approval, you can access Salad Power banners and links to share on your website, blog, or social media platforms. Our built-in tracking system will automatically monitor all sales and traffic you generate.

(Remember to use the links generated in your new ShareASale account for accurate commission tracking, as we do not track based on promo codes.)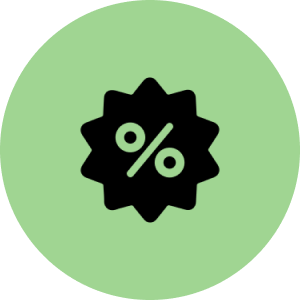 Step 3
Enjoy affiliate discounts
Once you're approved as an affiliate, you can receive a unique discount code to share with your audience. Simply email us at affiliates@saladpower.com to request your custom promo code.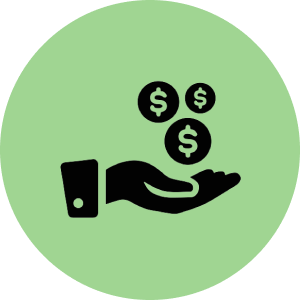 Step 4
Earn money
You'll earn a 15% commission for every purchase made through your link.
SaladPower FAQs
Q: What is an affiliate program?
An affiliate program is a partnership between SaladPower and individuals or businesses (affiliates) who promote SaladPower's products or services on their own platforms. Affiliates earn a commission for each sale or customer they refer to SaladPower through their unique affiliate links or codes.
Q: What is ShareASale?
ShareASale is a reputable affiliate marketing network that facilitates the tracking, management, and payment of affiliate commissions. SaladPower has chosen ShareASale as its affiliate platform to provide a reliable and user-friendly experience for affiliates.
Q: Do I have a limit on the number of incentives?
SaladPower does not impose a limit on the number of incentives you can earn through the affiliate program. The more successful referrals or sales you generate, the more commissions you can earn. There is no cap on your earning potential, so feel free to promote SaladPower as much as you like!
Q: How to withdraw earnings?
SaladPower offers various options for withdrawing your earnings. Once you've accumulated a certain amount of commission in your affiliate account, you can request a payout through ShareASale. ShareASale provides different payment methods, such as direct deposit or mailed checks, allowing you to choose the option that best suits your preferences.
Q: How can I get support for issues related to the affiliate program?
If you encounter any issues or have questions related to the affiliate program, SaladPower provides dedicated support to its affiliates. You can reach out to our affiliate support team via email at affiliatesupport@saladpower.com. We're here to assist you and ensure a smooth experience throughout your affiliate journey.Please note that the provided answers are just examples, and you can customize them based on SaladPower's specific affiliate program details and policies.