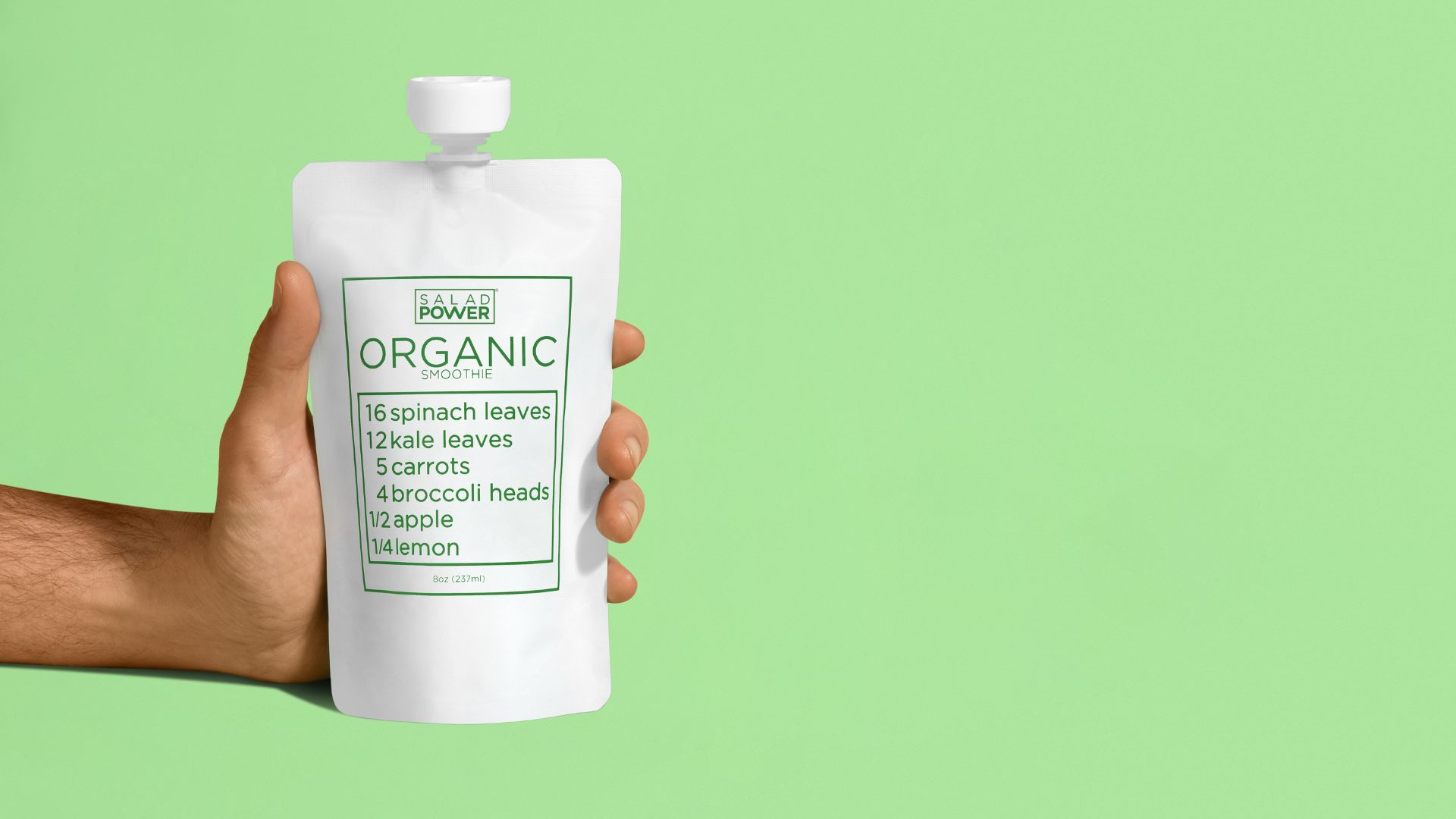 Drink Real Vegetables
The #1 source of whole organic vegetables. Delivered to your doorstep.
SHOP NOW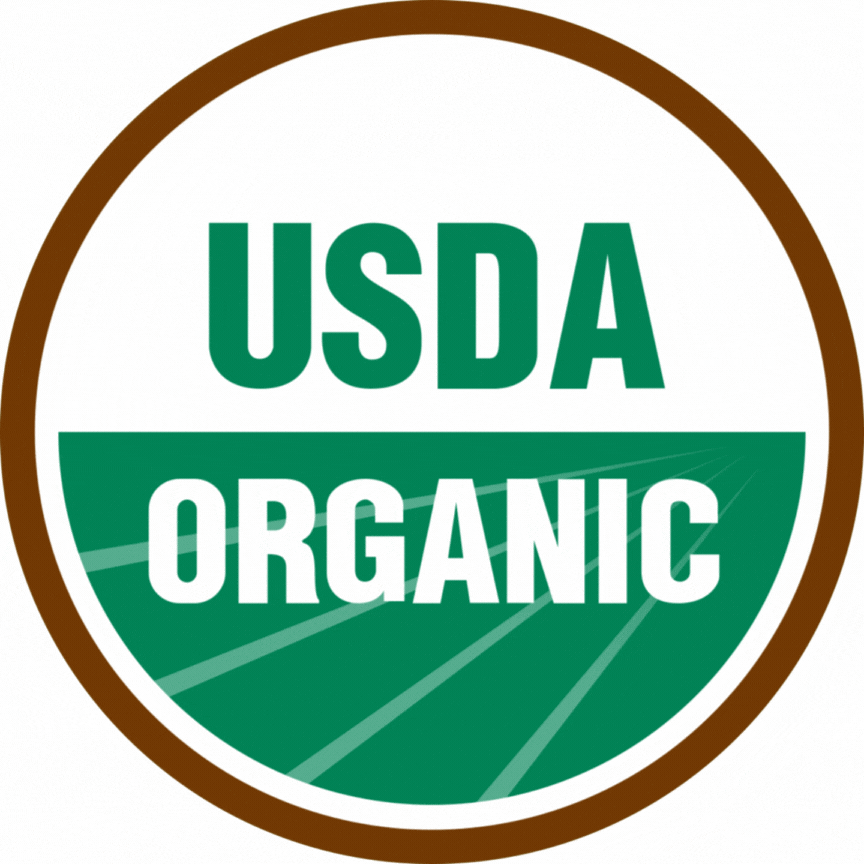 Always Organic
Our ingredients only come from select USDA Certified Organic farms in California, Washington and Oregon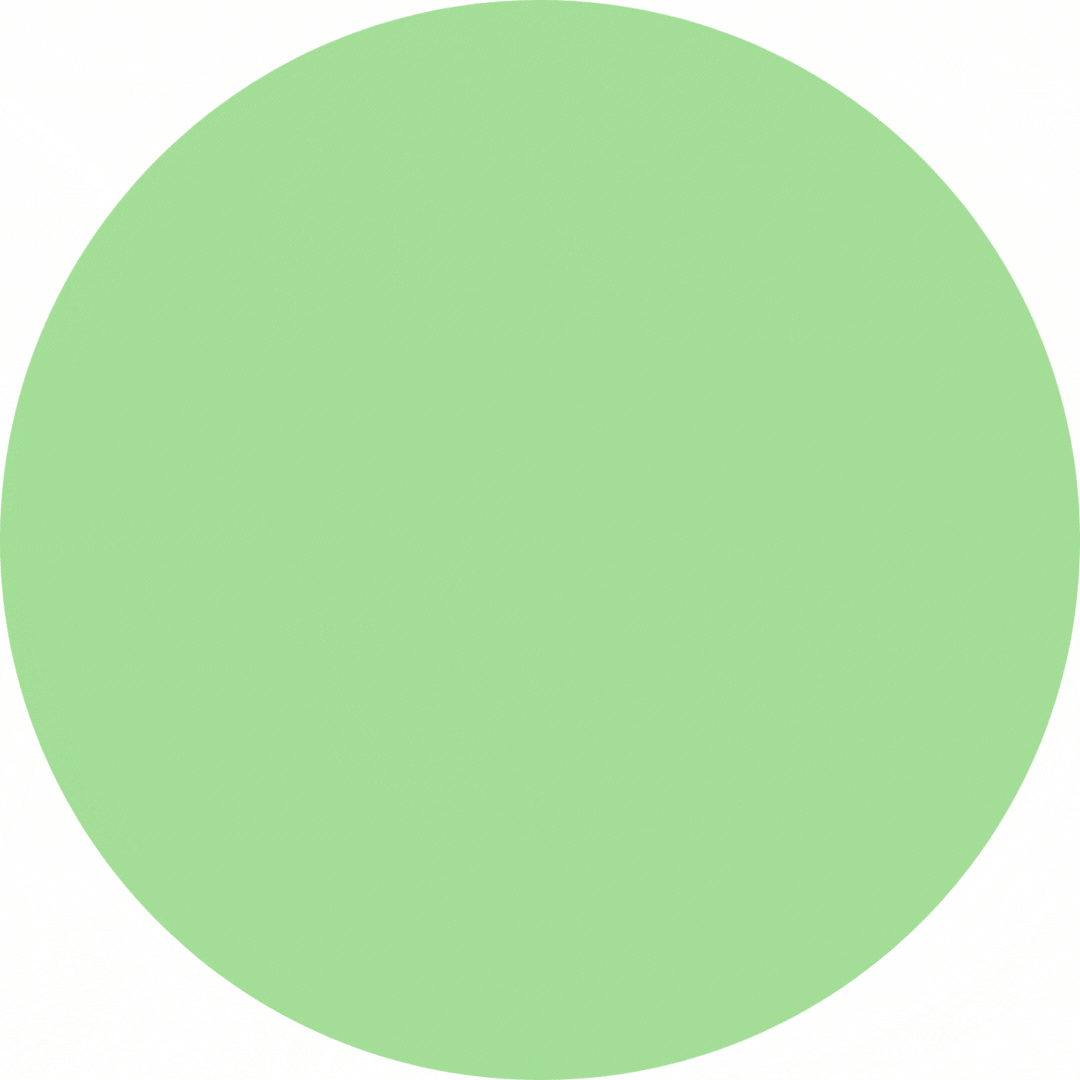 Wayyy More Veggies
Every pouch has 2x your Daily Vegetables Requirement at less than 100 calories. No prep, no cleanup, no mess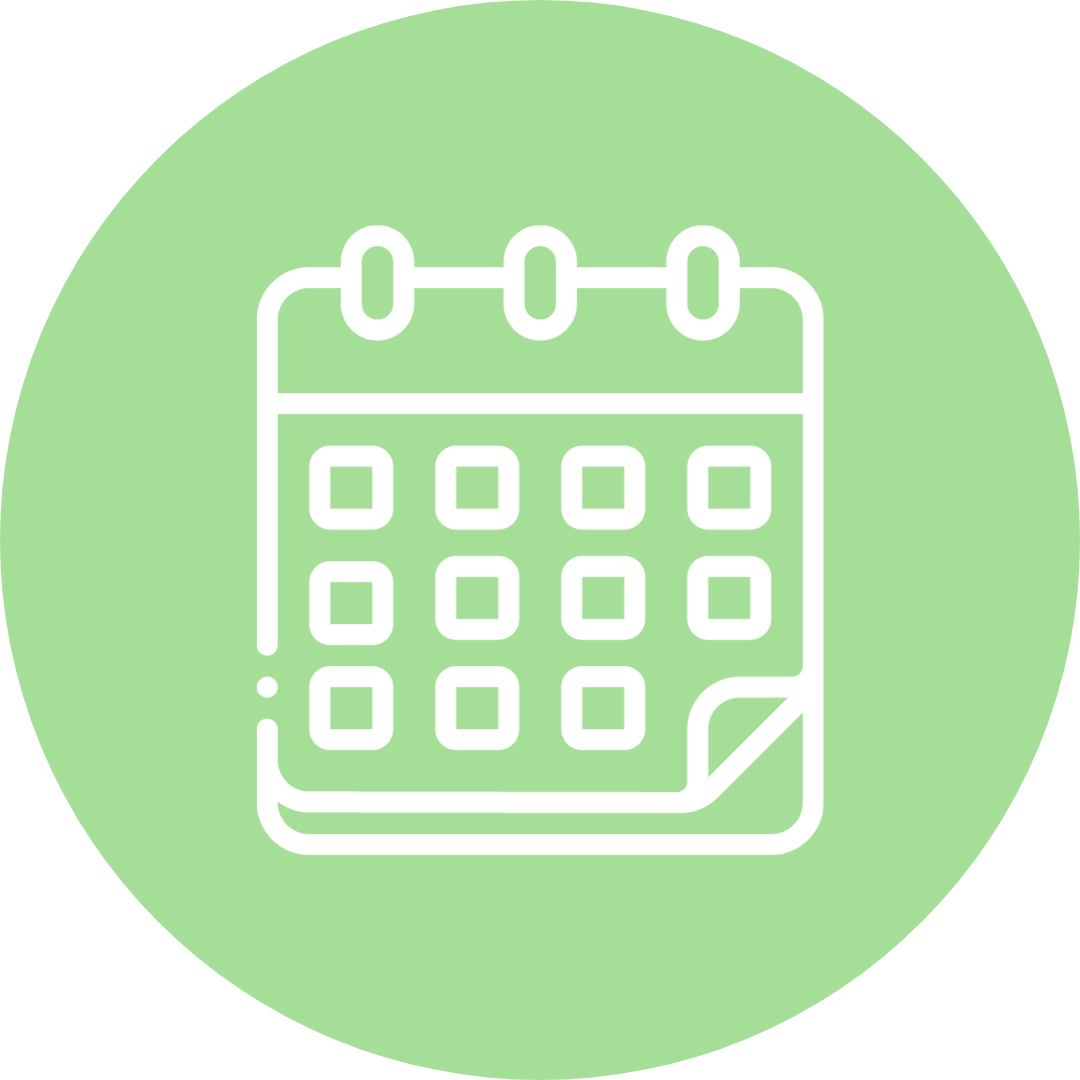 Monthly Deliveries
Building healthy habits is everything. Stay on track with our Subscribe & Save options
Join our community of
1050
People drinking their vegetables with Salad Power. Try Now
Customer Reviews
"Perfect for 2023"
"Been getting more veggies in 2023 than my whole life thanks to this. No prep no cleanup makes it a breeze"
"100% dependable"
"These always taste amazing and keeping my fridge stocked keeps my body stocked with veggies"
"Time-saver woah"
"There's no more convenient way to consume organic produce daily. Where have these been my whole life!"
Twice your daily veggies
We show you exactly what's in every pouch because we have nothing to hide. Tons of veggies, a tiny amount of fruit. Pretty simple.
Shop Now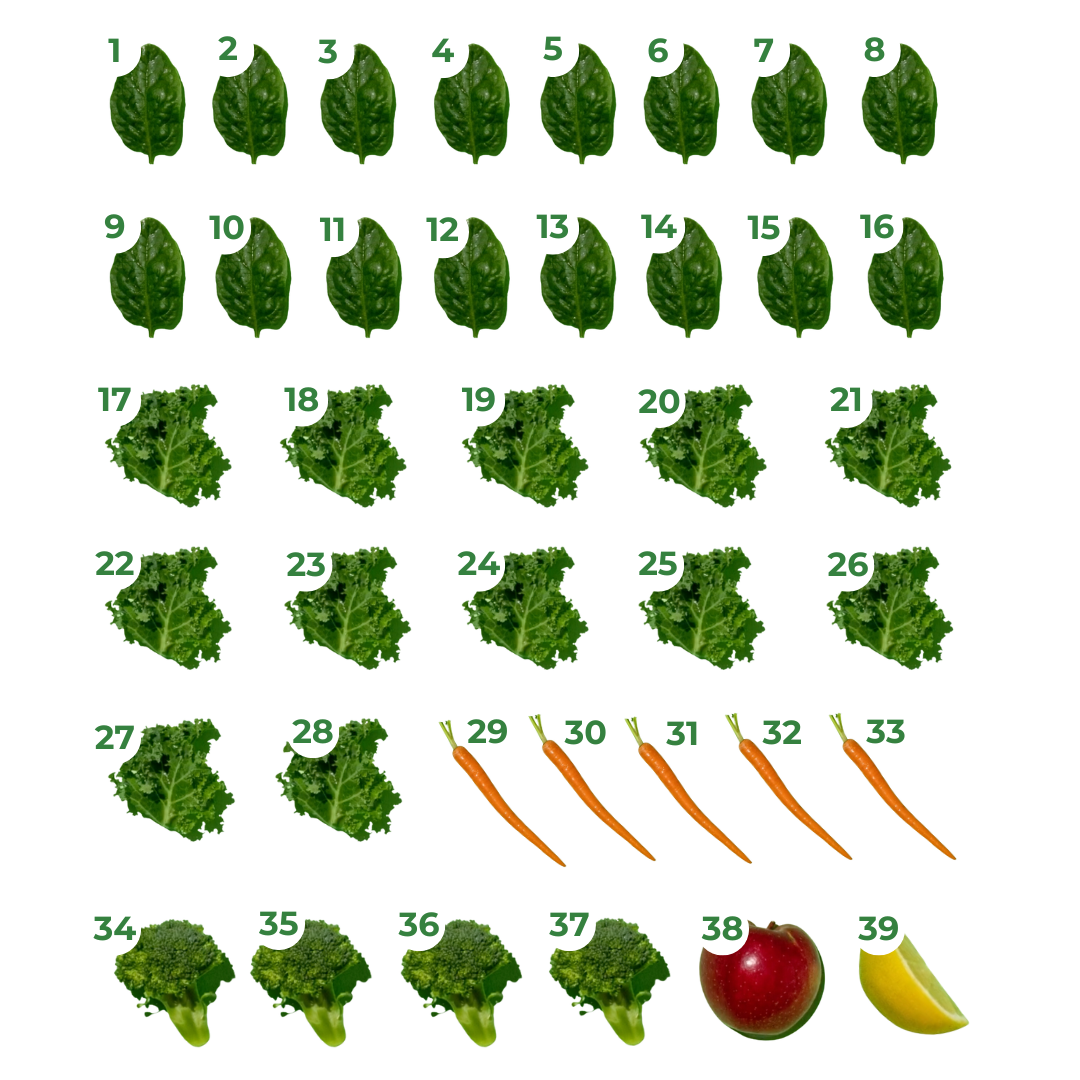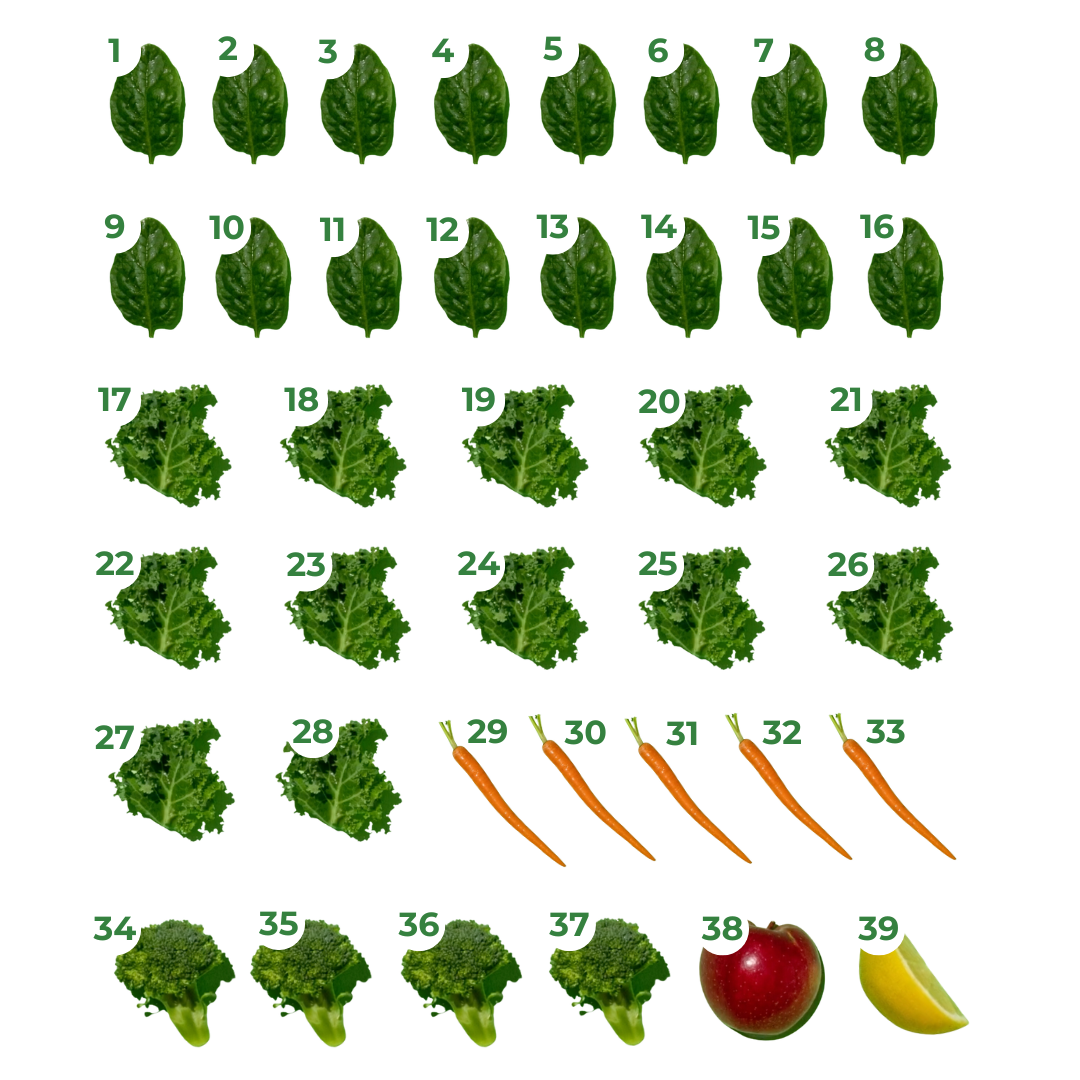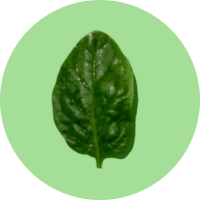 Organic Spinach - This superfood contains tons of antioxidant properties you need for everyday cellular health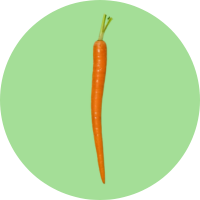 Organic Carrots - There is no better veggies for skin, nail and hair health. It supports healthy vision too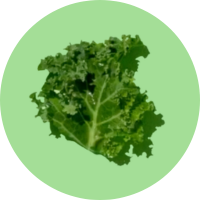 Organic Kale - Loaded with disease prevention properties, kale is an excellent source of detoxifying minerals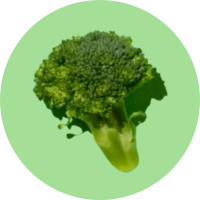 Organic Broccoli - This might be our favorite vegetable ever. It has maximum nutrient density and tons of fiber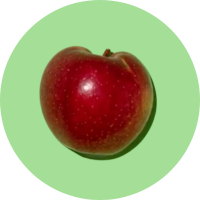 Organic Apple - Not only does it keep the doctor away, it's refreshingly sweet and packed with fiber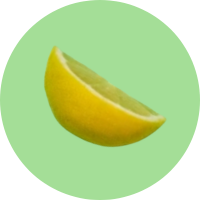 Organic Lemon - Lemons help alkalize your body, balancing your pH levels while aiding in digestion
Subscribe