Join our community of
1050
People drinking their vegetables with Salad Power. Try Now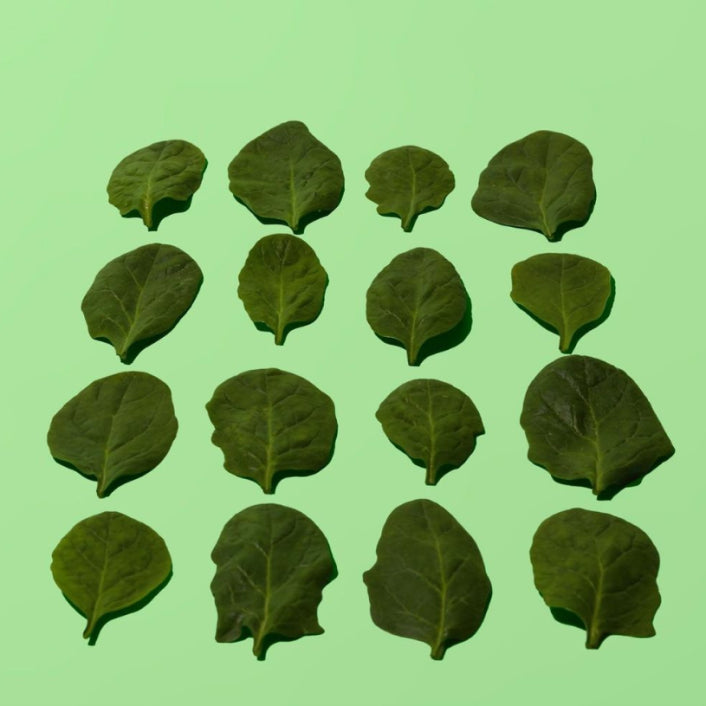 Planting 10 seeds, thousands of times
Our produce comes from organic, biodynamic farms that are completely sustainable. Every time you buy a case, we need to plant at least 10 new organic seeds for the next harvest. That's something good for you and good for the planet too.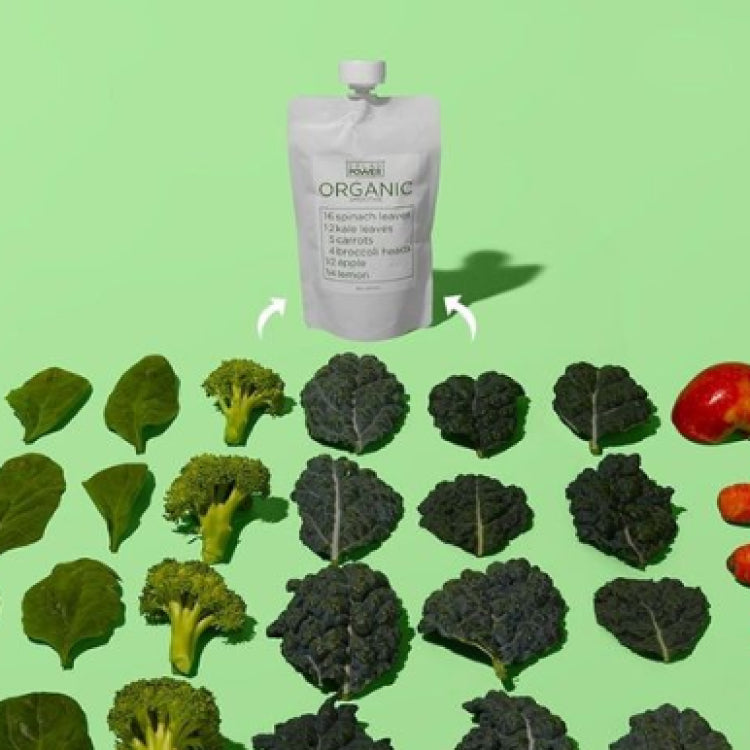 Our focus on veggies, not fruits
Our formula is designed to deliver much more than your daily recommended serving of veggies. We only use the bare minimum amount of apple and lemon for taste. This thoughtful ratio means maximum nutrient density and low sugar.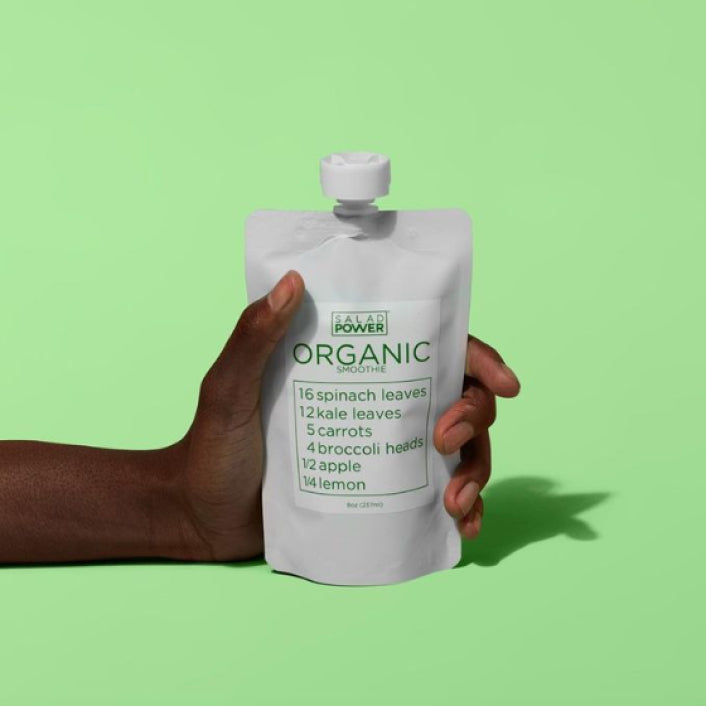 Always Organic
Our pouches simplify your access to organic vegetables. We deliver the world's highest quality USDA Certified organic produce right to your home in a completely hassle-free way.